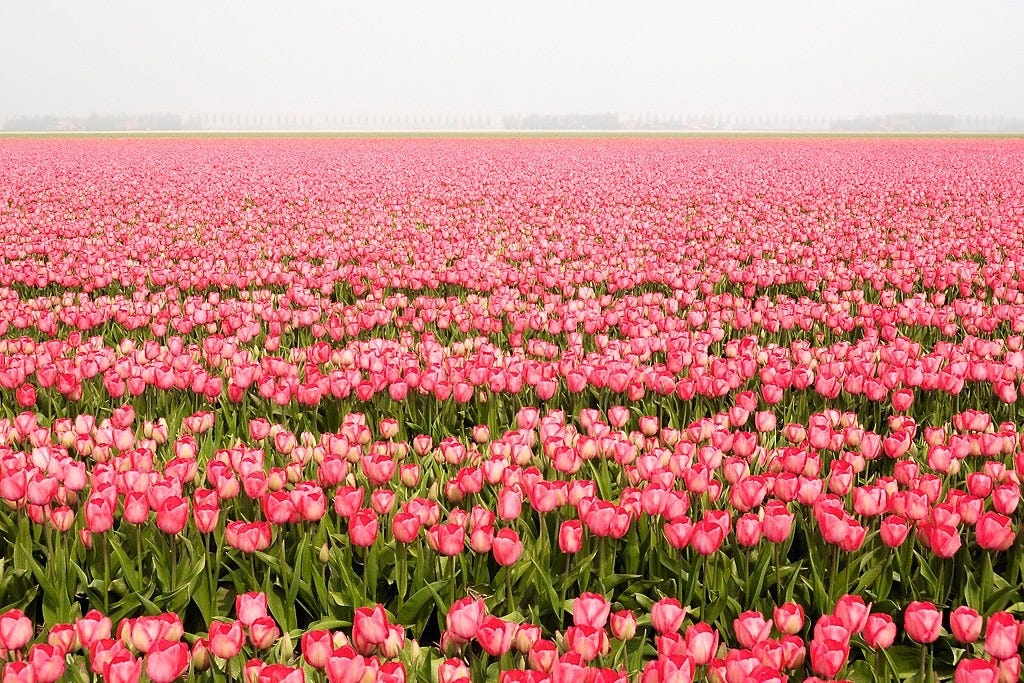 Send Your Love
Memorial Charity Concert Series No.12
April 30.2022 3:30PM
4223 Emerald St. Torrance, CA 90503
@ Salvation Army Torrance Corps 200 seats



チューリップインハーモニーは2011年東日本大震災を機に発足以来、私たち故郷である日本に心を寄せる仲間たちと、現地で困っている子供達とそれに関わるご遺族のために、過去10回のチャリティーコンサートを行ってきました。
地域社会への音楽貢献へのチャレンジを目指し、2017年よりNon Profit Organization 501(c) を取得し、前世から伝わる音楽の素晴らしさを後世に伝える為、コミュニティに生の音楽を伝える活動をしています。


12回目に当たる今回は、このご時世、地元ロサンゼルスのコミュニティーを元気づけるファミリーコンサート(10歳以下はフリー)にしたいと企画しています。


ビジネスドナー、広報、コンサート当日のお手伝いの方も募集しています。このイベントに興味を持ってくださる方がいらっしゃいましたら、是非ご連絡お待ちいたしてます。

Suggested Donation Tickets $20
free Admission for Kids 0-10yr
チューリップインハーモニー一同


~~~~~~~~~~~~~~~~~~~~~~~~~~~~~~~~~~~
Dear Friends,
Thank you for your continued support of "Send Love to Japan" After the 2011 earthquake and tsunami disasters in Eastern Tohoku Japan, we began our journey of support and encouragement.
Tulips in Harmony became a Non Profit Organization in 2017, and began increasing awareness and spirit in our community.

Please support us at our 12th memorial concert event spring 2022. We are appreciative to collaborate with Local Musicians and we look forward to making a wonderful Charity Concert Event together.
Place : 4223 Emerald St. Torrance, CA 90503
@ Salvation Army Torrance Corps

Suggested Donation Tickets : $20
Free Admission for Kids 0-10yr